Explore our Prince Edward Island Publications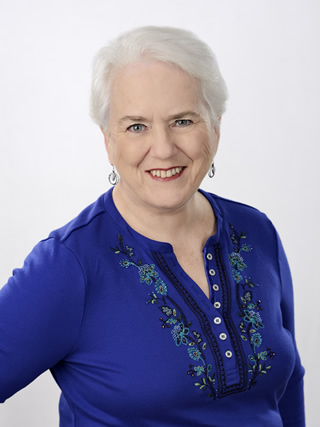 Margaret A. Westlie is the author of six novels and a collection of poetry. She isa native of Halifax with close family ties to Prince Edward Island, where her family immigrated from the Isle of Skye, Scotland, in 1803. She is a graduate of the Victoria General Hospital School of Nursing and of Dalhousie University in Halifax. She discovered her talent for writing almost by accident, while completing a degree in church music, and immediately switched her degree plan to English, receiving a Master's Degree in English with a Professional Writing Emphasis in Prose and Poetry from the University of Missouri. She played violin with the Philarmonia of Kansas City and has sung with a number of choral groups, including the Confederation Centre Singers and Akkord in Charlottetown. She is also an accomplished pencil portraitist. She makes her home in beautiful Prince Edward Island, Canada, where her novels are set.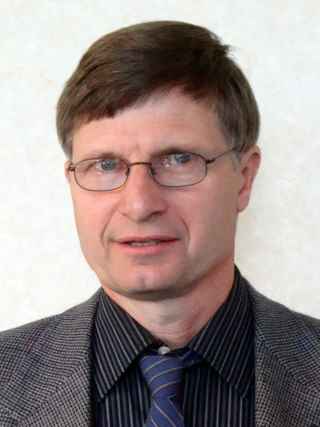 Bruce McCallum was born in northwest Ontario and educated in Winnipeg. He has made his home in Prince Edward Island since 1977. When he retired as a forestry journalist and bioenergy consultant in 2011, he turned enthusiastically to creative writing. To date, has written a mystery novel (not yet published), and more than 40 short stories, both fiction and fictive memoir. Death in the Doach Woods, published by Selkirk Stories, is his first novella. Bruce is a member of two Charlottetown writing groups, TWiG (the Writers in Group) and Word Prose. He is the editor of White Lightning and Other Stories, an anthology of short stories published by Selkirk Stories. Another anthology, Crazy Winter Driving Stories, is a work-in-progress which he aims to publish in 2016.
Malcolm A. Macqueen (1878-1960) was born in Orwell, Prince Edward Island, Canada, a descendant of the Selkirk Settlers who first landed in the new world in 1803. After graduating from Queen's University in Kingston, Ontario, with a Bachelor of Arts degree, Macqueen made his way to Winnipeg, where he read law and was soon admitted to the bar. He had a successful career in law and real estate, making enough money to be able to retire at the age of forty and devote the rest of his life to his passion, the history of the Scottish immigration to North America. He is the author of two books: Skye Pioneers and "The Island" and Hebridean Pioneers. Both books are available from Selkirk Stories in newly reformatted editions.
Harold S. MacLeod (1927-2016) was born in Lyndale, PEI and worked on the farm after completing school. After serving in the Canadian Forces during World War Two, he worked in various trades and professions in Ontario and Prince Edward Island before becoming administrator of Riverside Manor (a long-term care facility) in Montague, Prince Edward Island, until retirement. He also served as mayor of Montague for one term.
Harold was always interested in family lineage and learned much of it orally from his father, training his memory. He first started organizing his research in the early days of personal computers. The MacLeods of Prince Edward Island, a comprehensive genealogy of all the MacLeod families who first landed on Prince Edward Island after leaving Scotland, was first published in 1983, then republished several times. The 2017 Selkirk Stories edition incorporates changes that Harold MacLeod had made to his book after the last printing but had never published.