About Selkirk Stories Book Publishing
At Selkirk Book Publishing, we are dedicated to preserving and celebrating the rich Scottish heritage of Prince Edward Island (PEI) through the art of storytelling and carefully edited reference materials. Our mission is to kindle the flame of pride in PEI's Scottish legacy, both through captivating fiction and meticulously curated reference books.
Our Commitment to Heritage
PEI has a deep-rooted connection to Scottish culture and history, and at Selkirk, we believe that this heritage should be cherished, protected, and shared with the world. Our commitment to preserving and communicating this proud legacy is at the heart of everything we do.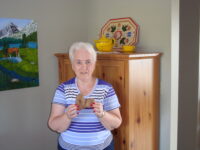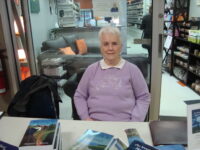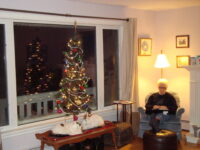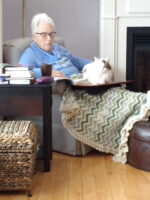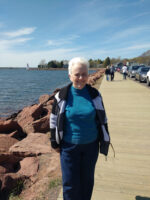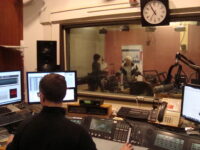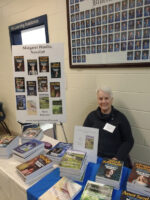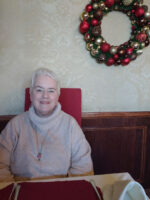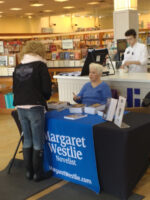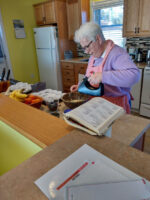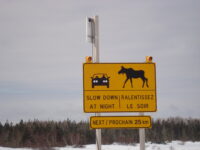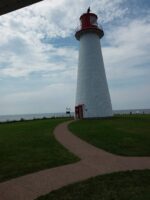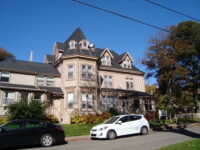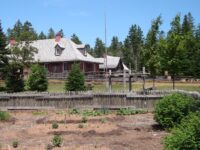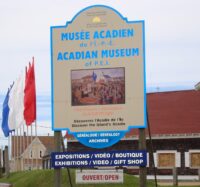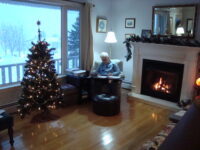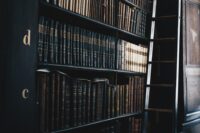 Join Us on this Journey
We invite you to join us on a journey through the pages of our books and discover the enchanting world of PEI's Scottish heritage. Whether you're an avid reader, a history enthusiast, or simply someone looking to connect with the rich tapestry of PEI's cultural heritage, Selkirk Book Publishing is your gateway to the stories, history, and traditions of this beautiful island.