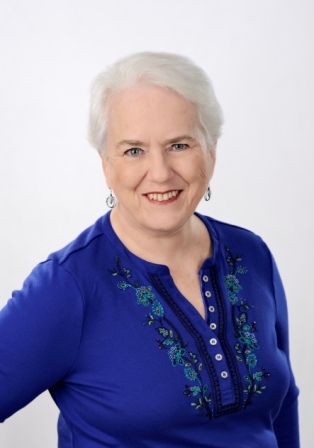 About Margaret
Margaret Westlie is a native of Halifax with close family ties to Prince Edward Island, where her family immigrated from the Isle of Skye, Scotland, in 1803. She is a graduate of the Victoria General Hospital School of Nursing and of Dalhousie University in Halifax.
She discovered her talent for writing almost by accident, while completing a degree in church music, and immediately switched her degree plan to English, receiving a Master's Degree in English with a Professional Writing Emphasis in Prose and Poetry from the University of Missouri.
She played violin with the Philarmonia of Kansas City and has sung with a number of choral groups, including the Confederation Centre Singers and Akkord in Charlottetown. She is also an accomplished pencil portraitist. She makes her home in beautiful Prince Edward Island, Canada, where her novels are set.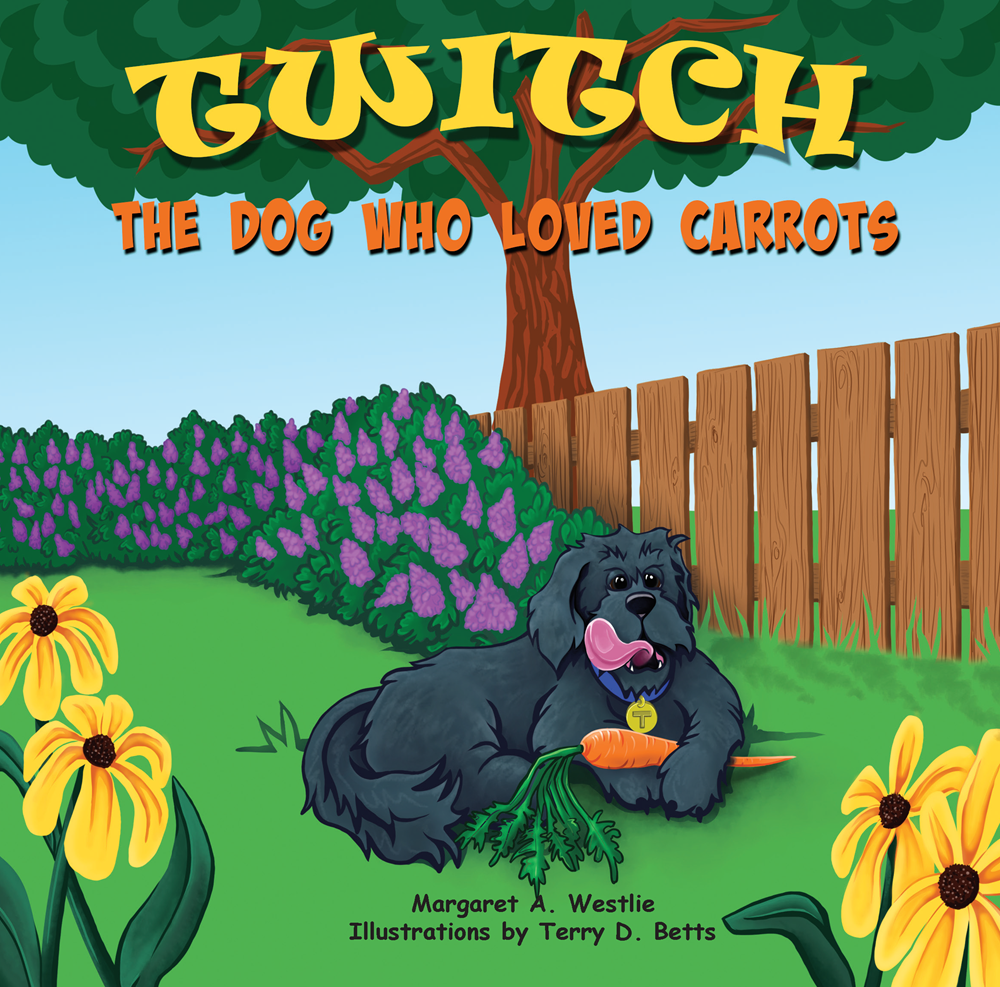 The Dog Who Loved Carrots
Twitch is an adorable Shih Tzu with a love for carrots. He enjoys naps in the shade of the porch, playing in the yard, but he cannot resist the smell of fresh carrots. When he discovers a way to steal carrots from his neighbour's garden, his mischief goes undetected for a time until his owner finds a solution: a carrot as a reward for being a good dog.
This children's picture book is intended for boys and girls of five to seven years of age who are just beginning to read. It teaches that actions have consequences, but that good behaviour brings rewards. It also presents a loving relationship between a parent (the dog's owner) and a child (represented in this case by the dog), and friendly relationships between neighbours, where differences are settled by conversation and compromise.
The playful and colourful illustrations by PEI artist Terry D. Betts bring the story to life and will engage both children and their parents.
The story of Twitch is based on the author's own dog, whose name is also Twitch. Twitch is a Shih Tzu who loves fresh fruits and vegetables. But his favourite treat is a chunk of raw carrot, preferably organic.